Our panoramic café has one of the country's most beautiful views, and is worth a visit alone.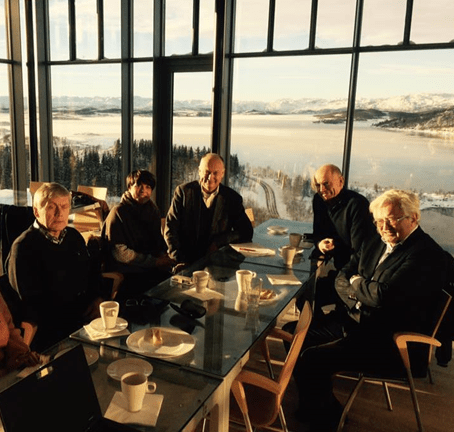 Events
We are available for pre-booking of closed events. Hot food is available to pre-order for these events.
Would you like more information?
Contact: +47 970 74 300 or email: stale@hardangervidda.com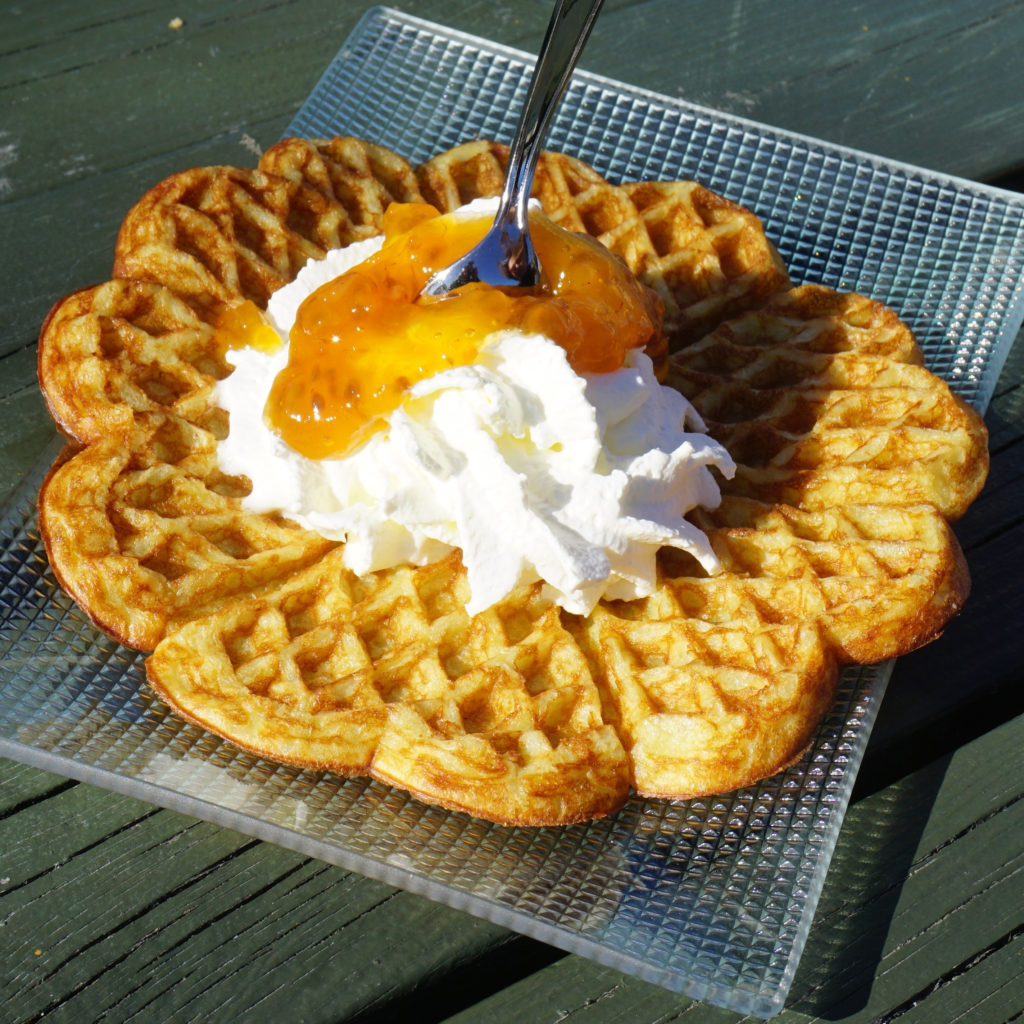 The food
We offer home made sandwiches, waffles, soft drinks, coffee/tea and more.
We can prepare a hot meal, with three days notice:
-Sautéed reindeer stew – 285 NOK per person
-Rich meat soup, served with bread – 225 NOK per person
-Vegetable soup, served with bread – 175 NOK per person
We offer vegetarian and allergy-friendly dishes if needed.
Contact us:
0047 970 74 300
E-mail: stale@hardangervidda.com