Hardangervidda National Park Center at Skinnarbu is a state-authorized national park center for Hardangervidda National Park, and is co-located with Norsk Villreinsenter Sør which is a partner.
Hardangervidda National Park Center offers an interactive exhibition about nature and wild reindeer.
The exhibition has been very well received, and has been awarded 3 international prizes.
Hardangervidda National Park; information film.
In harmony with nature; portrait film about the war hero, the hunter and the outdoorsman Jens Anton Poulsson.
Storm and Peak; children's film about mountain foxes.
Fjellfolket; use of the plateau before and today.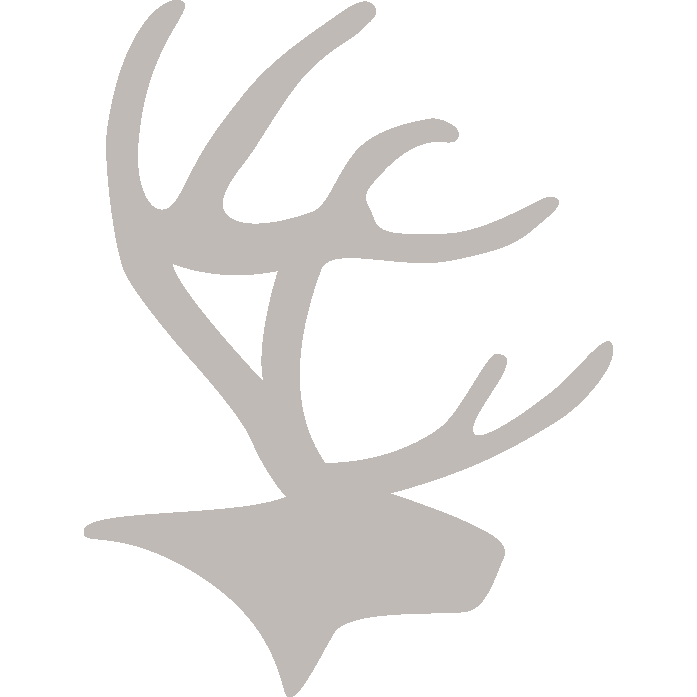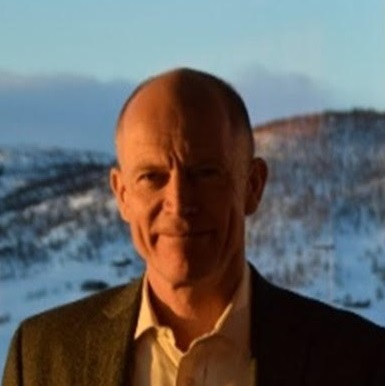 Sverre Skogen
Siv.øk og siv.ing, Business background, including former chairman of the board of the Norwegian oil company.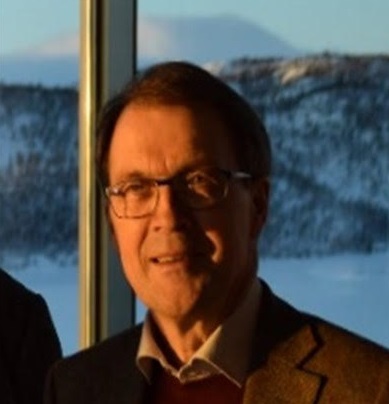 Eivind Reiten
Politically and from the business community, including former CEO of Norsk Hydro.
Per Lykke
Nature and outdoorsman, lawyer and Conservative politician.
Project manager behind the center and the exhibition.
Gro Synnøve Bergsland
Teacher in Tinn municipality. Creative and artistic, including the author and responsible for Marispelet.
Hege Tverberg
Refugee consultant and local Labor politician
Lena Engell
Environmental therapist and sociologist
Kjetil M. Vågen
Engineer in Vinje municipality and local SP politician
Deputies in order of priority
Einar Bull
Former Norwegian ambassador to both Brussels and Rome, as well as former head of ESA.
Nina Frisak
Former Ministerial Councilor SMK, former Supreme Court judge
Steinar Kleivan
Per Pedersen
Gjermund Ingolfsland
Jane Leidal
Barbro Stordalen
Our cooperation agreements
Ministry of Climate and the Environment
The Norwegian Environment Agency
AN- Authorized Nature Centers
Life Journey, Stoughton Wisconsin, USA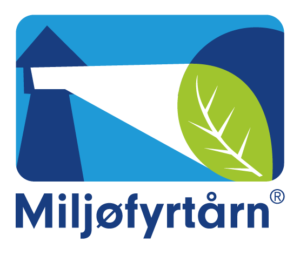 Her kan du se informasjon om virksomhetens arbeid på klima, miljø og arbeidsmiljø – trykk på linken: https://rapportering.miljofyrtarn.no/stats/155775